Flower Mound, TX Senior Care Options
Flower Mound Assisted Living provides a full range of exceptional senior living options. Our community offers all of the comforts of home with the added benefit of a team of experienced, caring professionals dedicated to providing you or your loved one with quality service.
For years my dad was the primary caregiver for my mom. When he became ill in 2011, they moved to FMAL. After dad passed away, the staff truly catered to mom. While she was sad, she could not have felt more love and attention from the nurse and all the aids that were a part of her daily life. The administrator has an open door policy and is always attentive to any questions our family has. They truly have created a family and homey environment for all who enter their door. Mom has been so happy at FMAL, she now has brought her mother to live here.

- Trudy
I have several positive experiences with FMAL but the one that comes to mind the most is that I can always call or talk to Kim when things aren't going well for my dad. She makes me feel so much better just to talk to her. She always has an answer, whether it might be that she can check with the doctor for a different medication or to put an extra "watch" on my dad during a bad memory time. Also, the staff will go out of their way to be sure he is kept busy during the day so he will sleep better at night. I really can't say enough about FMAL. It is truly the best place for my dad. He loves it here!

-Tina, daughter of Resident 'Jelly'
My in-laws reside at Flower Mound Assisted Living-the staff is very caring and professional. Both residents have Alzheimer's and can be a handful. The staff makes dealing with this reality much easier and worry-free.

-Debby, daughter-in-law of seniors Jim and Billie
Flower Mound Assisted Living is the absolute best! My mom's life has been so enriched by making FMAL her home. When looking for a place for my mom to move, we went here because it was close to home. But when we walked in we knew it was the best place for her. From day one she hasn't stopped telling us how she loves it there. The staff is fantastic, the activities are wonderful, and her fellow residents make it like a big family. I would encourage anyone who is looking for a warm, loving, fun place for their family member to live, this is the PLACE!

-Carren Rupert, daughter of Resident Alice
I moved here from Arkansas a couple of years ago. When I first moved to Flower Mound, I was set on moving back home to Arkansas. After a while though, I changed my mind. The FMAL staff brought me into their family and made me feel at home. They joke and cut up with me and even give me a hug and a handshake when I need it. Now FMAL is my home.

-Ernest, Resident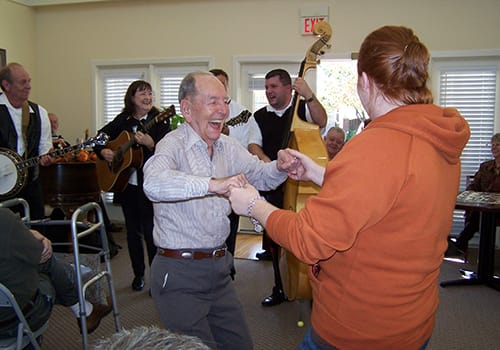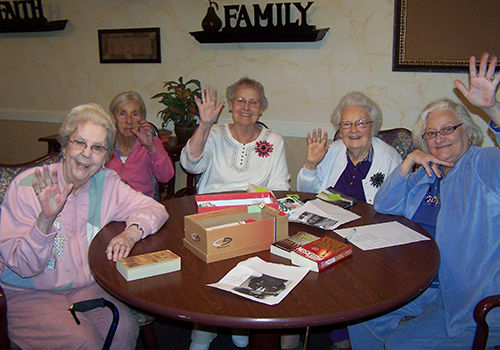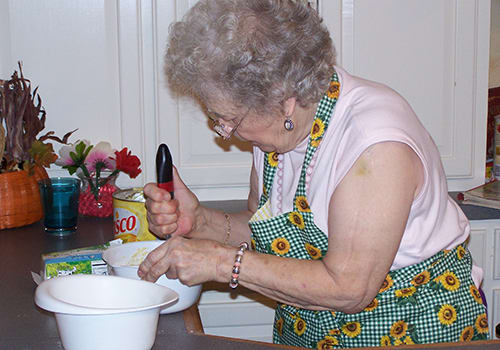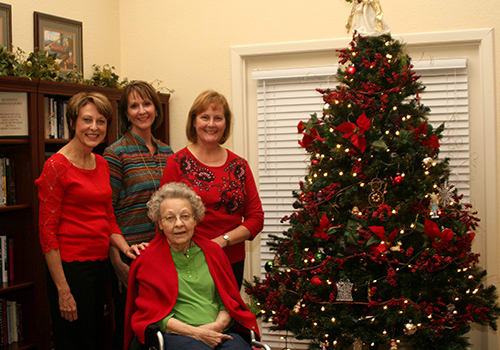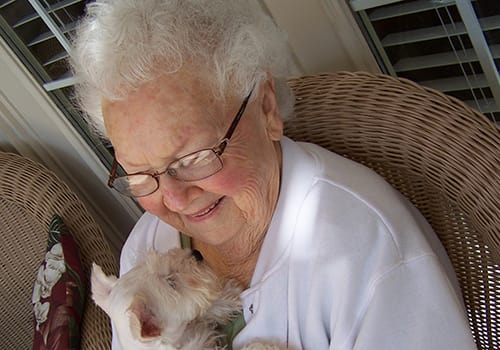 Write a Review
Reviews are very important to us and are the best way to let others know if our team has provided you with a great experience. Write a review.